GIVING BACK TO THE COMMUNITY
2017 – Wounded Warrior Project

Wounded Warrior Project(r) (WWP) serves veterans and service members who incurred a physical or mental injury, illness, or wound, co-incident to their military service on or after September 11, 2001 and their families. On that date, America watched in horror as approximately 3,000 people died including hundreds of firefighters and rescue workers. Many warriors note a sense of duty to volunteer for the military following these tragic events.
To learn more, please visit: woundedwarriorproject.org
2016 – PreTeen Summer Camp with Sun Valley Community Church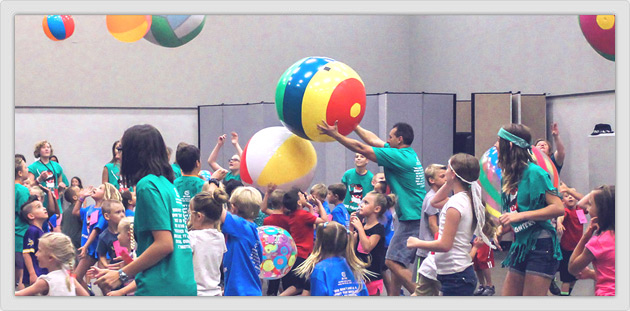 It is one of the most exciting experiences for a preteen. It is so important for today's youth to be surrounded by positive influences. To learn how to have faith in God while having fun doing it; builds lifetime memories. However not all our youth can afford this life rewarding, awesome opportunity. Arizona Royal Landscaping and Design believes that finances shouldn't stand in the way. It was our humble privilege to sponsor several kids who will experience something truly amazing. Camp will be in beautiful Prescott, AZ at the United Christian Youth Camp (UCYC).
To learn more, please visit: www.sunvalleycc.com/
2015 – HYC . Homeless Youth Connection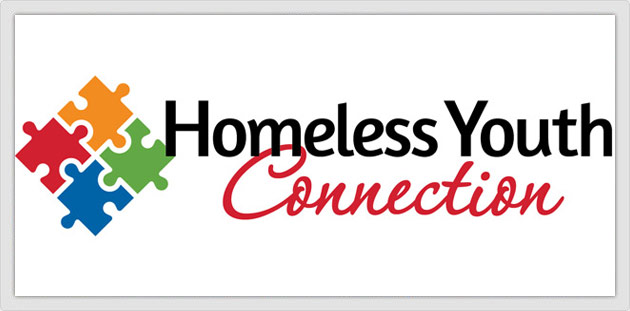 Arizona Royal Landscaping is humbled and honored to give back to the Homeless Youth Connection in 2015. Focusing efforts in the west valley, HYC provides homeless youth with housing, food, clothing, hygiene items, and school supplies. In addition to providing the basic necessities the youth need to survive, HYC provides additional support to help them thrive. HYC assists in finding services to ensure that each student receives the support required to graduate from high school. HYC has created new and strengthened existing collaborations with local community agencies, organizations, and businesses to provide a wide range of services, including tutoring, medical care, counseling, mentoring, life skills training, and career assistance.
For more information and how you can get involved, please visit www.hycaz.org
The EXODUS ROAD – 2014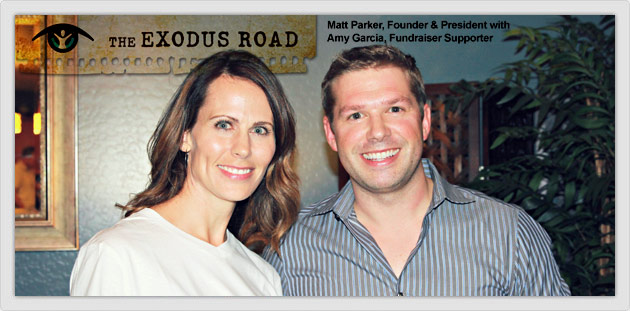 Helping today's youth is a core value of Arizona Royal Landscaping and Design. THEY ARE OUR FUTURE!
Standing against injustice and preserving righteousness. This year Arizona Royal Landscaping and Design donated to the efforts of all who serve to : The Exodus Road. This organization exists to empower the rescue of victims of sexual slavery. Operating primarily in Southeast Asia and India, we believe that a major component of fighting human trafficking and child slavery lies in working with local law enforcement to find situations of trafficking and to then assist in the rescue of victims and the prosecution of criminals. By decreasing the profitability of the trafficking industry for the criminal, we will eventually slow the mechanisms that make the exploitation of women and children so lucrative.
The Exodus Road is not a single investigative organization, but rather it is a network of surveillance teams and individuals, committed to fight trafficking, one legal court case at a time. Currently, we are working with 45 operatives, representing over ten different investigative organizations. Most are current or former police or military men. As a coalition, The Exodus Road has directly supported the rescue of 250 victims of human trafficking since July 2012.
Read more: www.theexodusroad.com
Josie's Angel Zone – 2013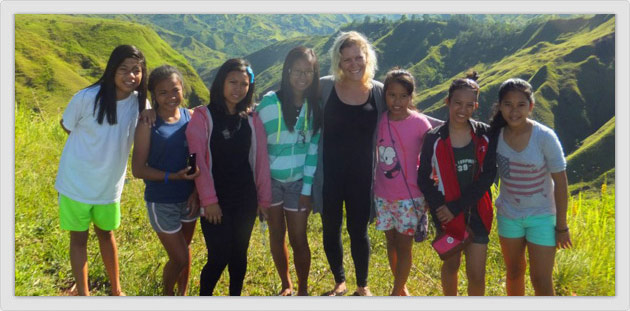 Arizona Royal Landscaping and Design is proud to support the efforts of any individual who tries to make a positive difference in this would. This year we have selected Josie Long and contributed to her efforts. Please Click Here to read her entire story.
Josie Long kept asking herself, "What more can I do?" to help under privileged girls. Josie took the next step in helping these girls by opening a home for them to live in. Yes, they have homes already, but out of her 100+ girls, it was found that about half of them suffer abuse daily, whether it be physical, sexual, mental, verbal, or emotional. Those kids need a place to escape, and people to shepherd them away from the vicious cycle. Thus, the JAZ Home was started.
Over thirty of the Angels live in the JAZ home and have made it their full time residence. It has become a sanctuary of peace and security for the girls, and a regular destination for our short term teams that wish to help disciple these girls.
Live Love – 2012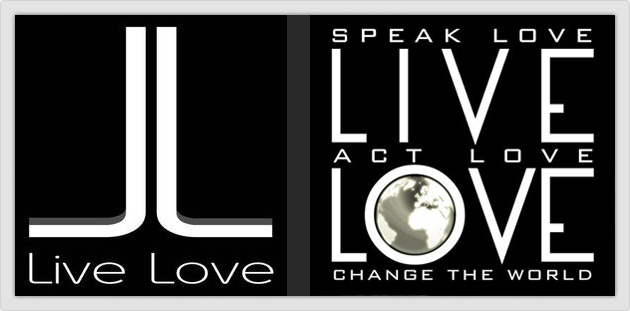 Arizona Royal Landscaping and Design is honored to assist in this awesome organization.
Truly giving back to our community.
This year recipient is an organization called: Live Love.
please visit: whatislivelove.org
Live Love is a non-profit organization working to establish long-term partnerships that build on the strengths and assets of neighborhoods in order to promote stronger caring communities. Live Love is founded on the conviction that the simplest truth of the Bible is love. Our understanding of God's love for us motivates us to respond by loving others through compassionate acts of service. Through the collaboration of local churches, we work to build relationships and trust in neighborhoods through ongoing, caring interactions. Identifying and mobilizing assets is the best way to ensure sustainable neighborhood-driven development.
Rock the Waterfront – 2011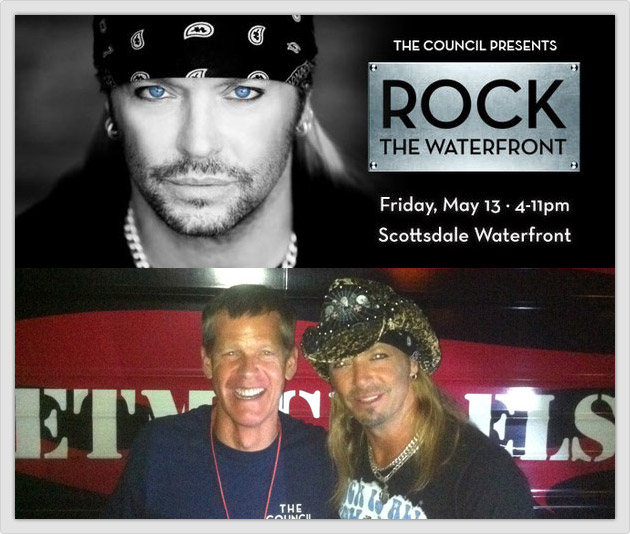 Greg Miller, Executive Council Member
Arizona Royal Landscaping and Design was proud to contribute to the EC70 group in support of the Phoenix Children's Hospital and the Boys and Girls Clubs. This years venture was the inaugural year for "Rock the Waterfront" where Bret Michaels preformed.
EC70 began in 1972 when a group of business professionals began and implement fundraising activities to benefit organizations like the Boys and Girls Clubs of Metropolitan Phoenix. Since then the group has formed two separate organizations. EC70 (The Council) is a group of working professionals dedicated to organizing and providing volunteers for fundraising activities to fund Executive Council Charities' grant program. To date, they have raised over $12 million dollars and are committed to help today's youth in our communities. To read more about this group, please visit: www.ec70phx.com
Building Character – 2010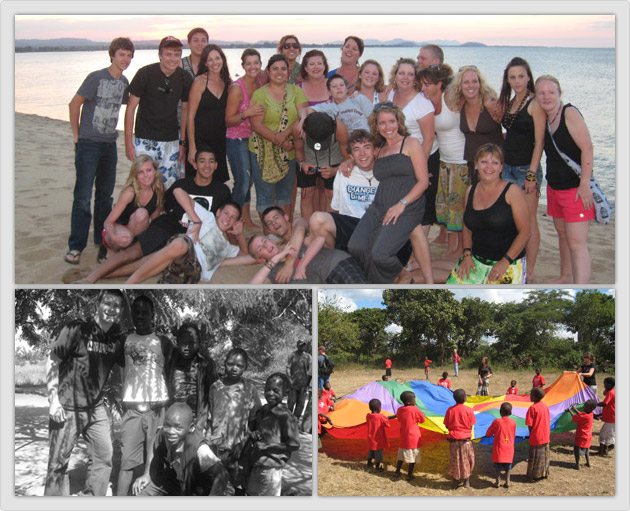 This year Arizona Royal Landscaping was the proud sponsor of a local youth to go on a mission trip to Malawi, Africa. While in Malawi this young man was able to work with the local youth in teaching them soccer and had the privilege of playing with the College team from the African Bible College. While there he was also involved in working with the local youth with Vacation Bible Schools and Children of the Nations Orphanage. He also distributed Mosquito Nets to the local villages to help prevent Malaria. Finally he had the life changing experience in working with the local Medical Clinic distributing Medicine to the village people. Building character in our youth and giving back to our communities is one of Arizona Royal Landscaping core values.
Giving Back to the Community – 2009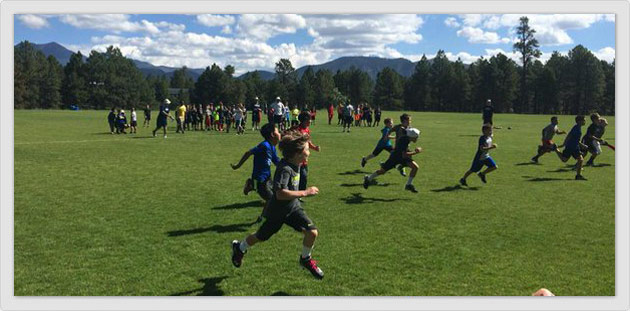 This year we are proud to sponsor local youths to attend an FCA Summer Sports Camp in Flagstaff, Arizona. Every year athletes and coaches from around the state of Arizona and throughout the southwest return to the FCA Summer Sports Camp to experience training like you cannot find anywhere else. The goal is to offer the most excellent sports training experience anywhere and to challenge the athletes to develop far beyond their technique and execution on the field.
Each year FCA brings coaches to camp that have proven success as coaches and players at the highest levels. The athletes and coaches who mentor these players are not only gifted professionals but they all love investing in young men's lives. For more information, please visit: www.azfca.org
Giving Back to the Community – 2008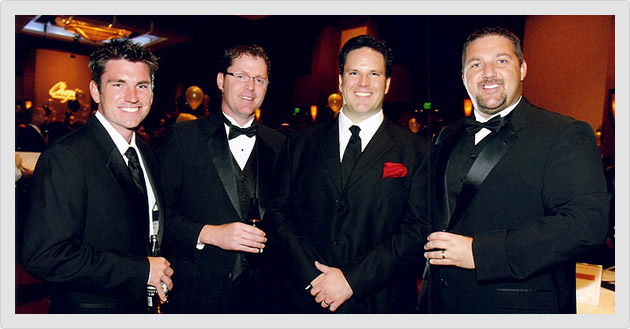 From Left: Todd Brenneman – Vice President of Marketing. Brian Colgan – Vice President, Royal Landscape and Design. Johnny May – President, JBM Construction, Inc. Mike Biesemeyer – President and Owner of Arizona Royal Landscaping and Design.
One of our core values at Arizona Royal Landscaping and Design is to give back to our community and support several programs within the community.
It was our privilege this year to partner with the Boys and Girls Clubs of Phoenix, Arizona. We had the opportunity to be the exclusive Landscape Provider for the honorable event and to contribute over $20,000 in prices and resources. Investing in the future with programs like The Boys and Girls Club will only benefit our community.
We thank everyone from the Boys and Girls Club for a job well done!