OUR MISSION
Our mission is to provide a fair price on superior products and installation while showing you the respect and honesty our exceptional customer service strives to provide. We continually research, develop, and explore other opportunities and construction ideas that allow us to offer unique custom concepts to our customers.
We strive to provide a consultative solution to all of our customers. Our niche is a creative element that will fit into any budget.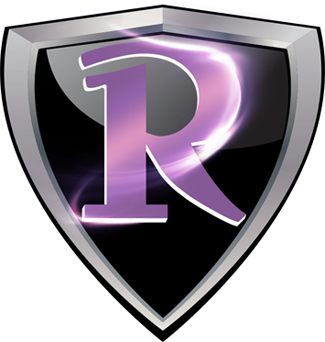 Building Customers for Life.
Shielded Customer Satisfaction Guarantee
Once your project is complete, you are now a 'Customer for Life'. Your investment is protected under our AZ Royal Shield. Ask us today how this benefits you for years to come!
Arizona Royal Water Features
admin
2017-02-23T19:44:47+00:00
"We couldn't be happier with the design & final outcome of our landscape.  AZ Royal listened and let us be in control. True consultants…!.  As the landscape/hardscape proceeded, we had the pleasure of working with Brian the Vice President who was on top of our project until completion.  We would highly recommend Arizona Royal to anyone looking to complement their home with an equally beautiful landscape."
"Working with Mike and the staff at AZ Royal was a wonderful experience.  For the majority of the project, we were back in Illinois.  Mike's communication with us was the cornerstone to the success of this project.  He always kept us updated and returned our calls immediately.  We don't believe that we would have received this type of customer service from anyone other landscaping company in the valley (for we have heard horror stories).  We highly recommend AZ Royal for all landscaping needs."
"A true testimony to quality and customer service is if a company has returning customers. This is our 4th project with AZ Royal. We would NOT go anywhere else. Do yourself a favor, spend a little more and enjoy your yard! We have had friends who have been burned from other companies. AZ Royal is truly a class act!"
AZ Royal did our initial landscaping in 2009 however its was time for a complete remodel. WOW — these guys get better and better! Simply Amazing. Thank you. YES — We are "customers for life."